About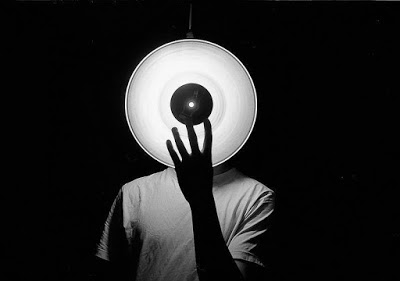 It's all about HOUSE.
House is taking over the world and you do not want to be left behind.
We provide weekly House updates:
Breaking news.
Interviews with artists around the globe.
Reviews and new releases.
Visit, follow and contact us if you would like to be featured.
We have many other music blogs for you to look at, including trap, house, techno, wave, indie, EDM, bass and chill.
Visit us on Social media and stay in tune